Smerwick Group provides value-added trading services coupled with

end-to-end supply chain management solutions

.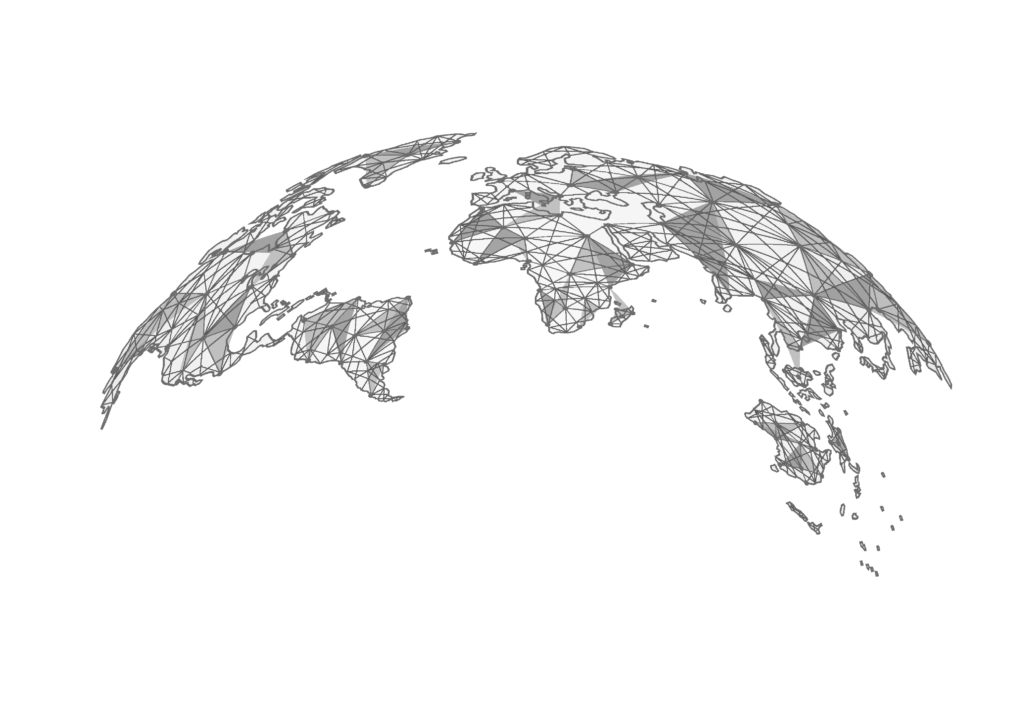 • Smerwick Group is one of the oldest groups in Asia in trading and supply chain management. Through its subsidiaries, the Group is specialized in sourcing, product design and development, vendor compliance, production and export of consumer goods.
• Smerwick Group is a subsidiary of U10 SA, a French listed company, engaged in the design and large-scale distribution of specialized product lines developed around household, personal leisure goods and accessories.
• Smerwick Group employs about 100 people and works with more than 400 factories for a turnover over USD 100 million spanning 5 continents.
We are specialized in a wide range of products including consumer goods such as

home textile, home equipment and decoration, gifts and premiums, fashion accessories, party items, pet and animal supplies, optical products, arts and crafts and many others

.
We also have an

industrial division

 including products from low voltage electrical cables to electronic connectors, as well as 

packaging products, personal protective equipment (PPE) and office supplies

.
By nature,

we can source and manage any range of products

as long as we work along with our customers to understand their specific needs.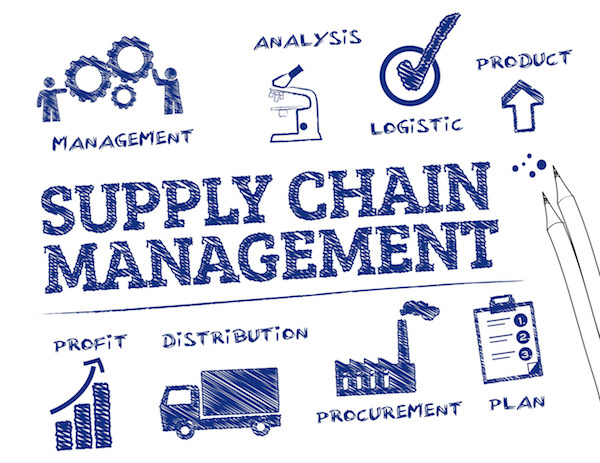 We offer our clients the opportunity to enjoy the benefits of having their own office in China without the hassles.
We act as a buying office for our clients for all their China purchases. We are a link between them and the local manufacturers. We are more than a trading company, a supply chain manager, we provide our customers a full range of value-added services to cover each step of the supply chain including:
• Product design
• Product development
• Factory compliance
• Factory sourcing
• Negotiation of price
• Financing
• Production planning and management
• Quality assurance
• Quality control
• Troubleshooting
• Export documentation
• Shipping consolidation
• Custom clearance
• Logistics
With more than

30 years' experience

, Smerwick Group is an expert in assisting customers with their supply needs throughout the procurement process.
Smerwick Limited was founded in 1982 in Taipei, and was initially specialized in the trading of hard consumer goods, as well as computer and industrial products.
In the late 1990s, Longfield Limited was established in Hong Kong to source and export hard consumer goods as well as soft consumer goods. Another office was set up in Shanghai to get closer to the production sites. All these companies were grouped under the holding company Smerwick Group Limited.
In the 2000s, the Group strengthened its focus on home textile manufacturing following its acquisition in 2006 by the French listed company U10 Group, specialized in the design and outsourcing of production of complete turnkey merchandising lines for mass market distributors in particular in the home textile decoration business.
After 2010, Smerwick Group capitalized on its past experience in gift and premium and set up various subsidiaries specializing in the sourcing, design, production and export of inflight branded products as well as consumer and promotional items. 
Today, Smerwick Group Limited is thriving, both in hard and soft consumer goods, promotional items, as well as industrial products.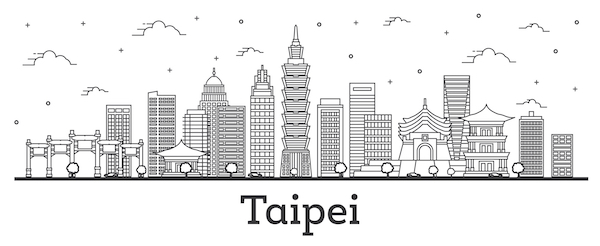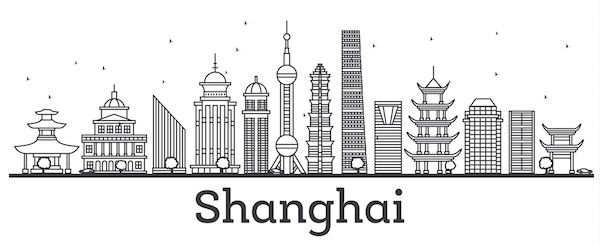 By choosing us as your buying office, you can focus on

your

business.
Shanghai
4th Floor, 525 Zhenning road,
200050 Shanghai, PRC
Taipei
9th Floor, 1 Fu Hsing north road,
10595 Taipei, Taiwan ROC
Shanghai
Phone: +86 21 6120 1220
Email: contact@smerwick.com
Taipei
Phone: +886 2 8771 3347
Email: contact@smerwick.com